Our Landscape Division has a team that have been creating beautiful and functional landscapes for the Brantford and surrounding areas for over 30 years.
Some Services We Offer:
• Ponds - Installing, Removing and Maintaining
• Interlocking Brick Work - Including patios and walkways
• Retaining walls
• Tree/Hedge Trimming
• Landscaping Design
• Sodding
• Seeding
...and More!
Our staff is comprised of landscape professionals, whom have achieved numerous industry recognized diplomas and certifications, who focus on quality, and customer satisfaction. We are also a member of Landscape Ontario and are fully licensed, bonded, and insured.
We look forward to working with you to design and build your personal oasis and create solutions to your individual needs and budget.
Lawn Care
We offer a complete Lawn Care Program that is tailored to your lawns needs and will carry you from Spring to Fall.
It is important to maintain a turf that is healthy and able to withstand the rigors of its intended use. With proper fertilization and aeration, your lawn will maintain great turf colour, density, uniformity and growth rate. In addition, properly fertilized turf is able to compete with weed invasions. We can apply an application of Corn Gluten to help reduce new seed growth of broadleaf weeds and crabgrass. Applications of Nematodes applied at the proper time will protect your lawn from damaging insects like Grubs, Chinch Bugs and Leather Jackets. An aeration, an application of myke and pelletized compost, and an overseeding will give your lawn a much needed boost in the Fall.
Lawn Care programs are even more essential now to maintain a healthy turf surrounding your home. All work performed is under the guidelines set out by the Ministry of Environment, and all our Lawn Care Technicians are fully trained.
Snow Removal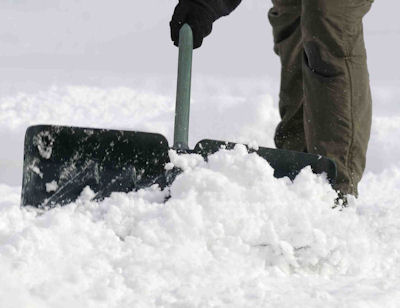 We offer the service of snow clearing to both residential and commercial properties. We have a fleet of snow clearing vehicles that operate 24 hours a day, 7 days a week and all our drivers are licensed, trained, bonded, and WSIB insured. Exceptional Service while staying efficient has always been a priority for us.

Please contact our office for a quotation.
Please note that our lists fill up quickly, and should you wish to inquire about a contract, we suggest contacting us by the end of October, for the upcoming year.
All Season Maintenance
We offer the service of All Season Property Maintenance for both residential and commercial properties.
Our All Season Maintenance Programs include the following:
• Garden Bed Maintenance
• Grass Cutting & Trimming - Done weekly
• Lawn Care - Taking you from Spring to Fall
• Snow Clearing
Let us handle all your property maintenance needs. Contact us today for a quotation.
Equipment Service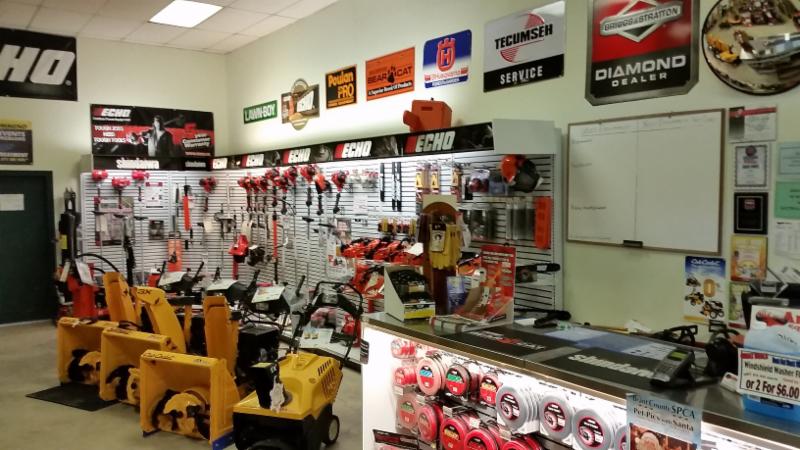 With over 75 years combined experience, our factory trained service technicians can repair almost anything. From grass trimmers to riding mowers, chainsaws to chippers, we will make sure your equipment is performing at its best.
We are also the factory authorized repair centre for most major brands, including Briggs & Stratton, Kohler and Kawasaki Engines, M.T.D. Products, Weedeater, Husqvarna, Poulan Products, Lawnboy, Canadiana, Brute, Briggs Power Products, and Troy Bilt.
Learn More
We offer the service of delivering and planting any shrub or tree that you have purchased. Planting includes the digging of the hole, application of Myke root developer, staking of the tree and mulching of the area around the tree.
Inquire at the retail desk for pricing information upon purchasing your tree.
Pest Control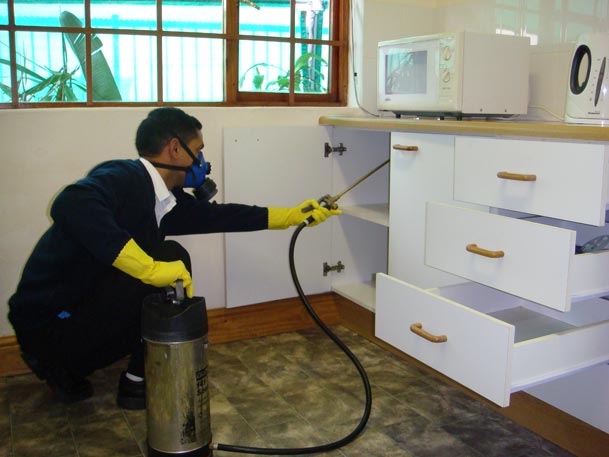 We offer professional control of a variety of insects, from ants, cockroaches and wasps, to fleas and bed bugs. We also provide control and prevention of mice and rats. We continue to practice Integrated Pest Management, this allows us to use the most ecological and least invasive means of control. We can service both residential homes and commercial businesses.
Have one of our licensed, bonded and insured exterminators, in one of our unmarked vehicles, take care of your pest problem quickly, discreetly, and professionally.
Learn More
Earn points and benefits!
Join our Loyalty Program
Learn More
Receive 10% off your next in-store purchase!
Some exclusions apply. Discount may not be used for Service programs or Lawn Equipment.