Antler Services Meets All Your Outdoor Power Equipment Needs
Whether your snowblower or lawnmower engine is on the fritz or you need a new one in preparation for the season, you can rely on the professionals at Antler Services to get you the help you need today! We have access to the industry's best models when you are looking for an upgrade. Our factory-trained service technicians have over 35 years of experience helping rebuild and repair these engines, so if possible, we will absolutely get yours working again. We only suggest new models when necessary and won't try to push buying a brand new small engine on you. If your repair is going to cost more than a new one, we may suggest it, but our team stays away from pushy upsells.
Small Engine Repairs
We repair gas an electric push mowers, riding mower, chainsaws, generators, snowblowers and more!
Seasonal Storage
We can store your equipment for you during the off-season. Includes a pre-season tune up. Brantford pickup and delivery included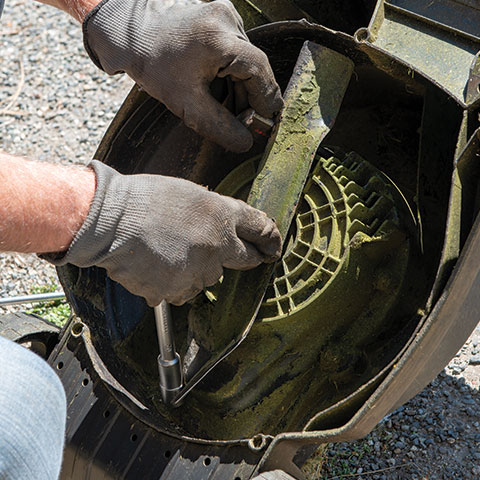 Equipment Tune-ups
Just need a tune-up? We offer maintenance for all your outdoor power equipment and generators.
Sharpening
Sharpening services for lawn mowers, chainsaws, hand pruners, hand shears, loppers and garden tools.
Part Sales
We stock parts for all the equipment that we sell, like plugs, filters, oil, fuel, belts, and cables.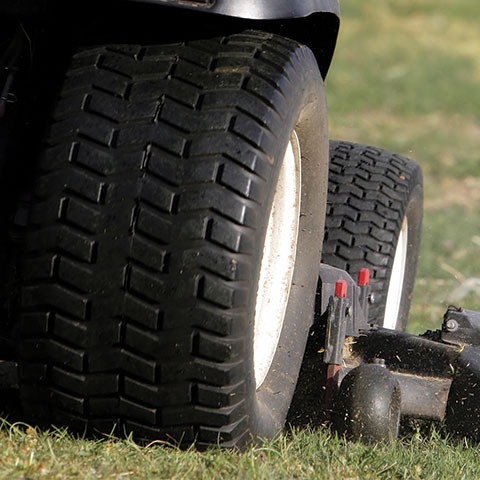 Tire Repairs
We offer repairs for lawn care garden tires only; no road tires.
Your Service Leader For Top Market Brands:
We stock parts for most leading manufacturers.
We stock parts for all the equipment that we sell or do warranty work on. We stock most fundamental parts like plugs, filters, oil, fuel, belts, and cables.
Brantford, ON residents have been coming to Antler Services for over three decades when they need assistance with their small engine. We also help with many other services like landscaping, lawn care, snow removal, and pest control. Call us when you need these services and much more. We are readily available at our shop in Brantford, ON. You can also join our Loyalty Program to receive savings and points to put towards the services needed around your yard.
FAQ
We sell market leading brands such as:
Cub Cadet
Echo
Bearcat
Shindaiwa
Greenworks - Commercial (Snowblowers only)
Honda Engines
Briggs & Stratton Engines
Kawasaki Engines
Kohler Engines
Contact Antler Services Today for Help with Your Outdoor Equipment
Earn points and benefits!
Join our Loyalty Program
Learn More
Receive 10% off your next in-store purchase!
Some exclusions apply. Discount may not be used for Service programs or Lawn Equipment.